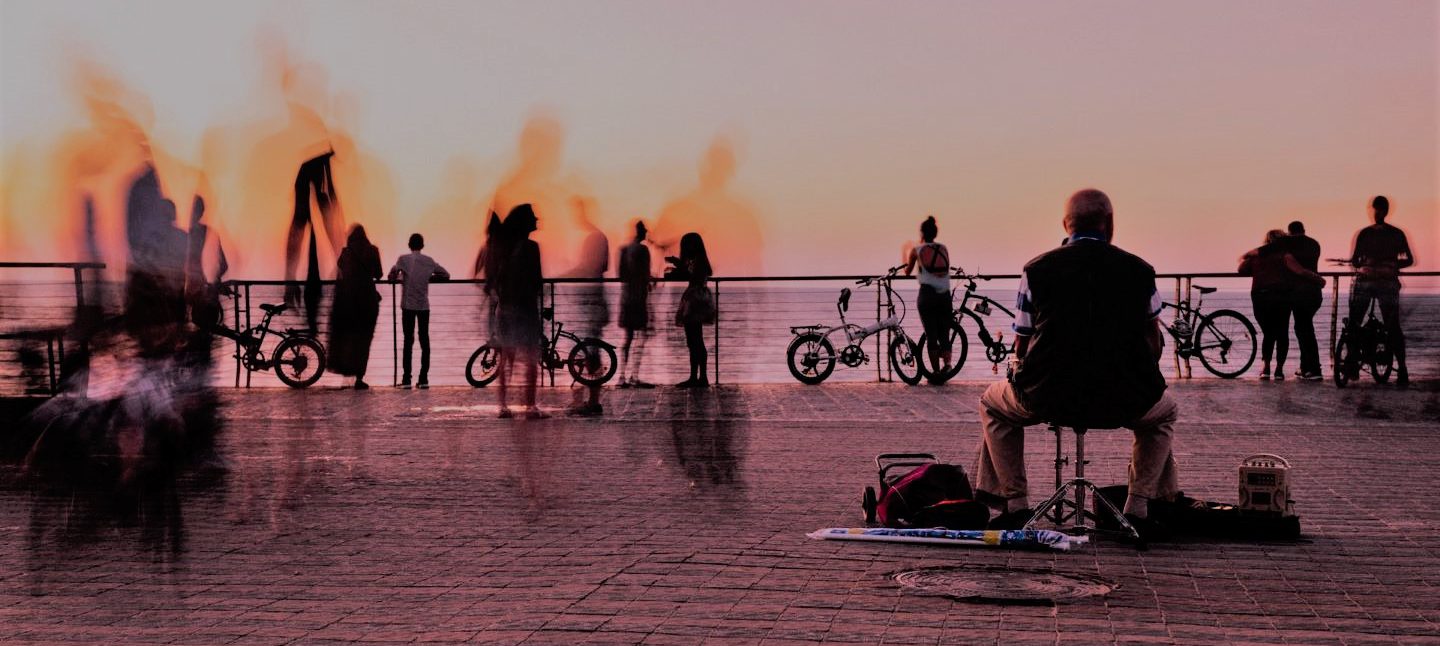 A Flat in the City? Not at Any Price
To sell high and buy low is wonderful, but it is not the only measurement of a good realtor.  Marketing is important, as are patience, managing negotiations, and the level of trust among all parties involved. In other words, you should feel like you're standing on solid ground and enjoy the process. Domestic Realty is a boutique real estate agency in Tel Aviv that fulfills all your real estate needs, attentive to our clients and buyers. We focus on you so that you will achieve maximum profit from your deal, both economically and emotionally ♥︎
Wonderful apartments for sale in Tel Aviv
Action in Lev Ha'ir, relaxation in Bavli, stylish living in the Old North, or some elegance in Neve Tzedek? Here is a taste of the many and varied properties Domestic Realty can offer you—beautiful and practical apartments that make you want to start packing right now.
Recommendations
We've already said that real estate is not just about money. It's about people! Our clients don't just give recommendations based on the properties they bought or sold with our help. Mainly they relate to the small, heart-felt extras they received from Domestic Realty
About Us
We are Domestic Realty A real estate agency in Tel Aviv that goes the extra mile for its clients. For years we have been managing and executing efficient, profitable and emotional purchases and sales.
Domestipedia: relevant information for selling and buying an apartment in Tel Aviv
We are always happy to share our accumulated experience. We have prepared detailed handbooks for those selling and/or purchasing apartments in Tel Aviv. These handbooks include explanations of important points you need to know and more points that will help you understand the turbulent real estate market of the city a little more deeply :)
What are you looking for?
Refurbished? Sea view? Parking? Whatever your needs, we have a wide range of properties for sale in Tel Aviv. Try us!
It's time to put yourself in the center!
Small details before we move ahead